Your accounts.
Formatted + submitted.
Simple.
Only £500.
HMRC Submission
Companies House Submission
How it works
You can send your accounts in a spreadsheet, as an export from your online accounting software or by completing our online form.

Once we receive your numbers, we analyse them to check if they all make sense and format them ready for submission.

After review we will either submit your accounts for you or email them to you.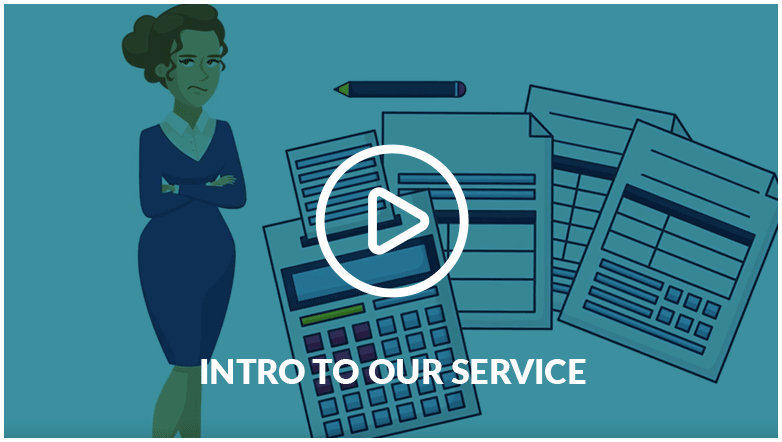 Our services
Our service is a DIY Accounts completion and submission service. This is not a substitute for engaging an Accountancy service.
HMRC Templates
Trial Balance Template
Bookkeeping Template
Sales Debtors Record Template

Statutory Accounts
and CT600

£500

Full accounts formatted
Corporation Tax calculation
CT600
Submission to HMRC
Submission to Companies House

Full service

£700 – £1,500

Statutory Accounts and CT600 service +
Year-end adjustments
Bank reconciliations
VAT reconciliations
PAYE reconciliations
Note: you will be contacted within 24 hours.
Once all required information is provided the Accounts will be completed within 24-48 hours.
We accept uploads from the most popular systems