A guide to Micro-Entity statutory accounts format
While most companies now have to give more info on their abbreviated accounts to the Companies House, many companies can qualify to submit accounts as a micro-entity.
According to the gov.uk, Micro-entities are very small companies. Your company will be a micro-entity if it has any 2 of the following:
a turnover of £632,000 or less
£316,000 or less on its balance sheet
10 employees or fewer
If your company is a micro-entity, you can:
prepare simpler accounts that meet statutory minimum requirements
send only your balance sheet with less information to Companies House
benefit from the same exemptions available to small companies
1. Cover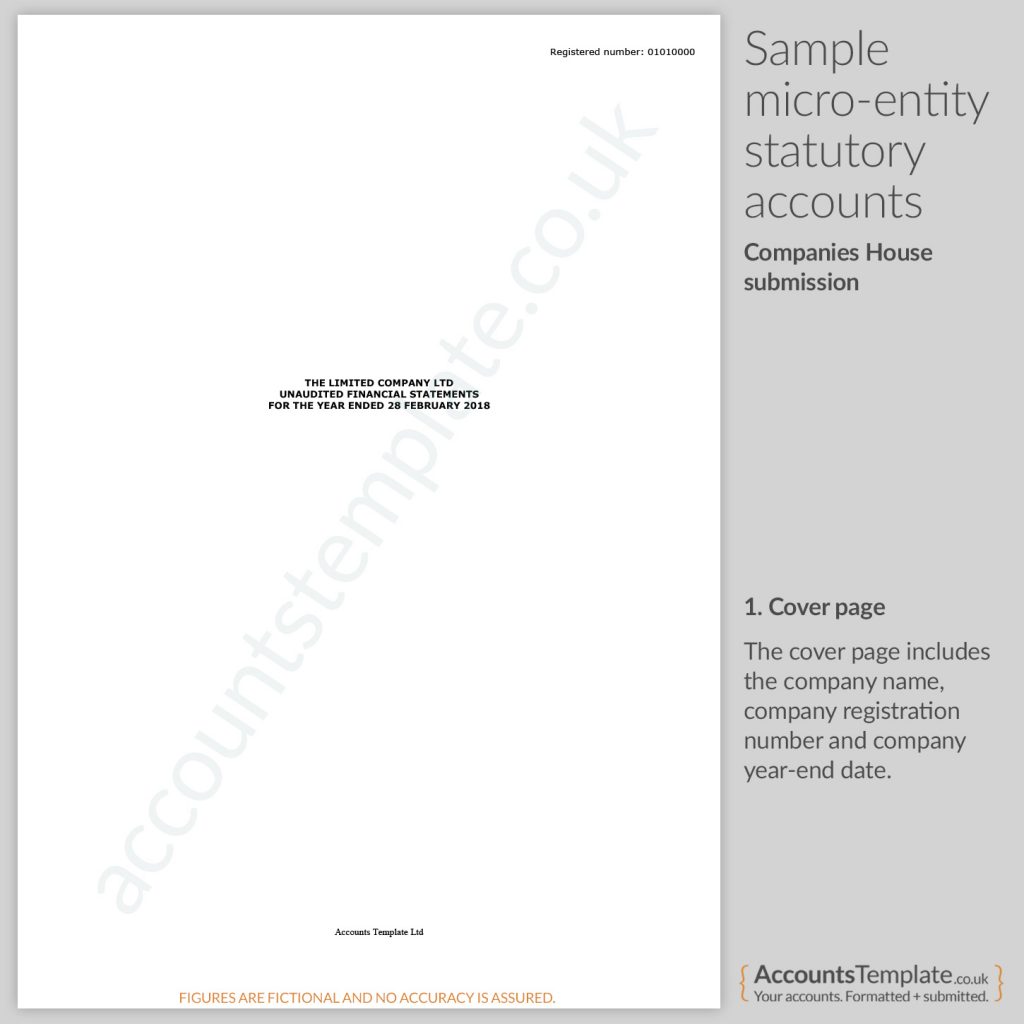 The cover page includes the company name, company registration number and company year-end date.
2. Balance Sheet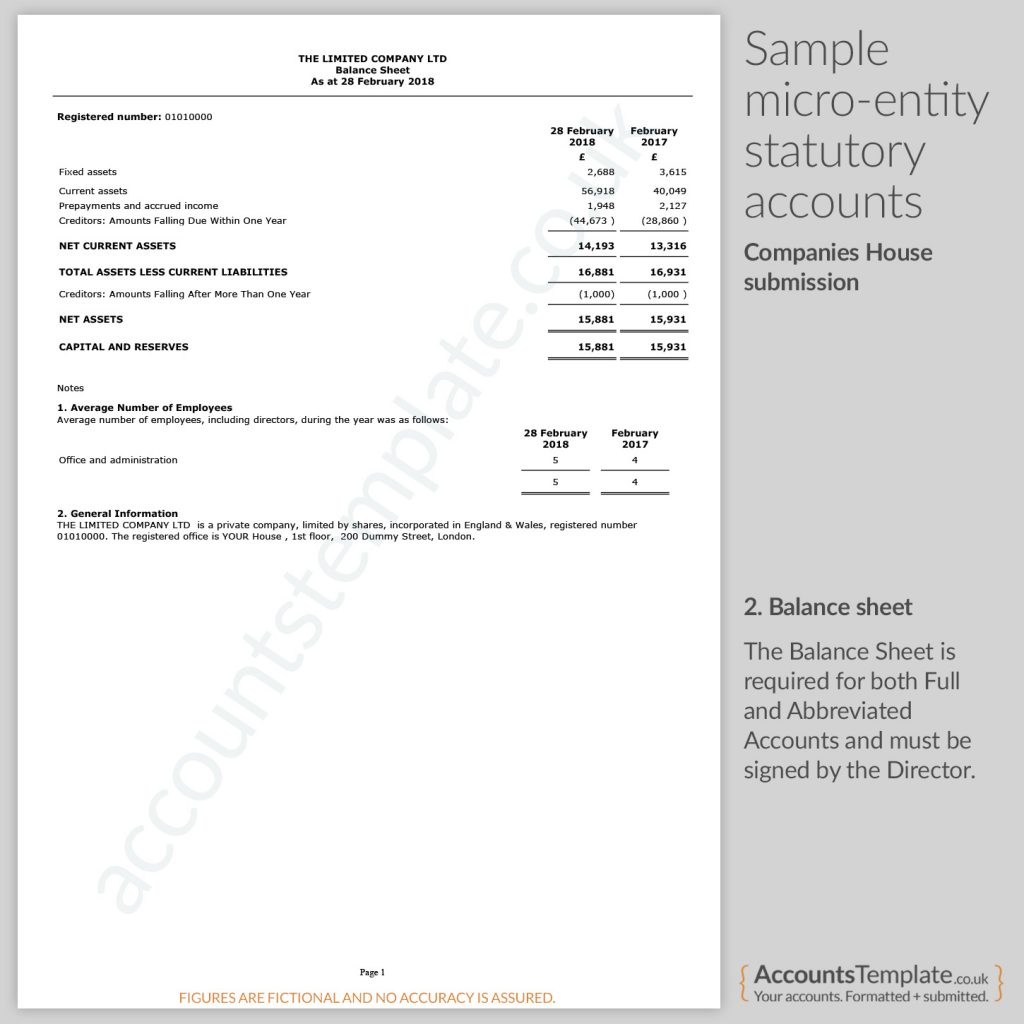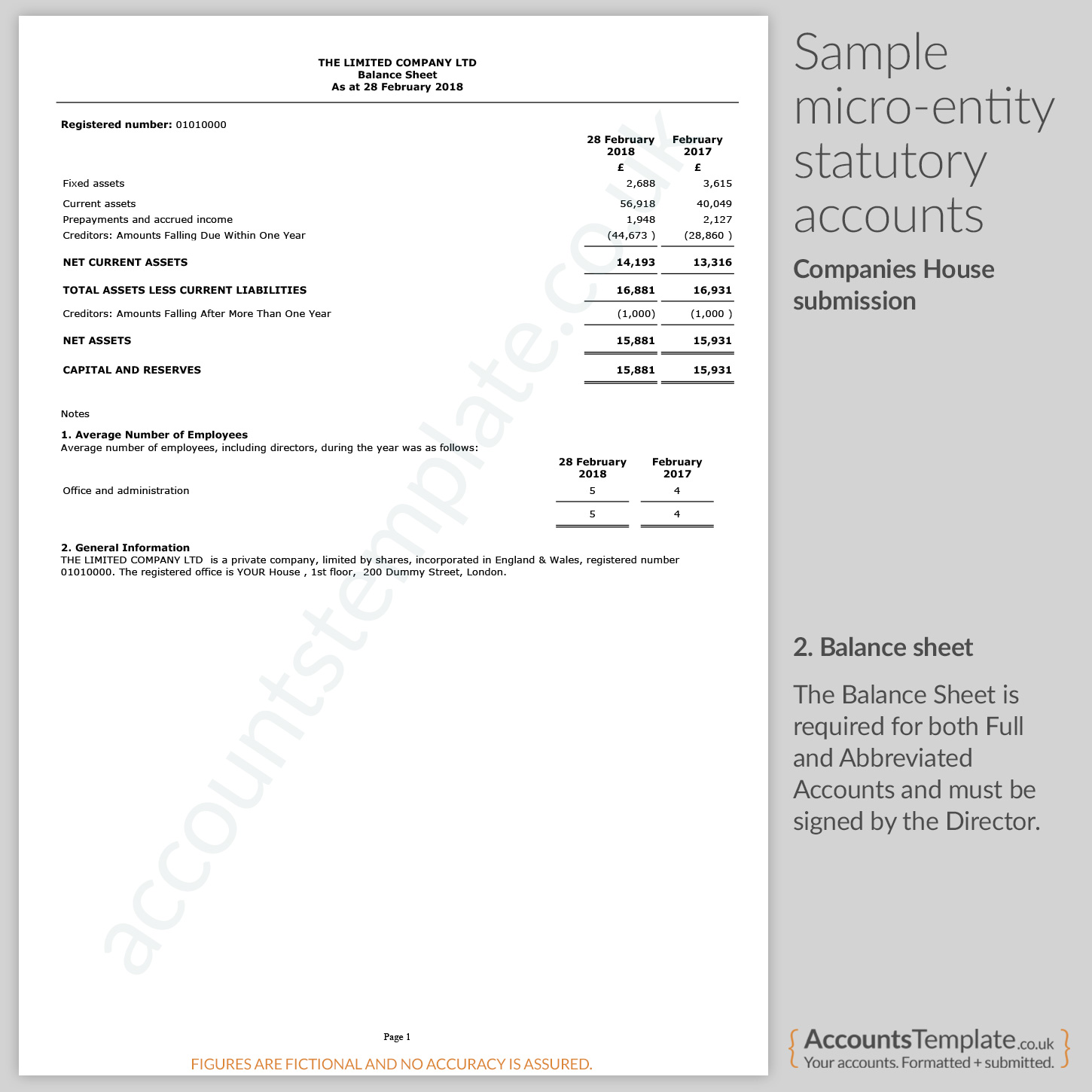 The Balance Sheet is required for both Full and Abbreviated Accounts and must be signed by the Director.
3. Notes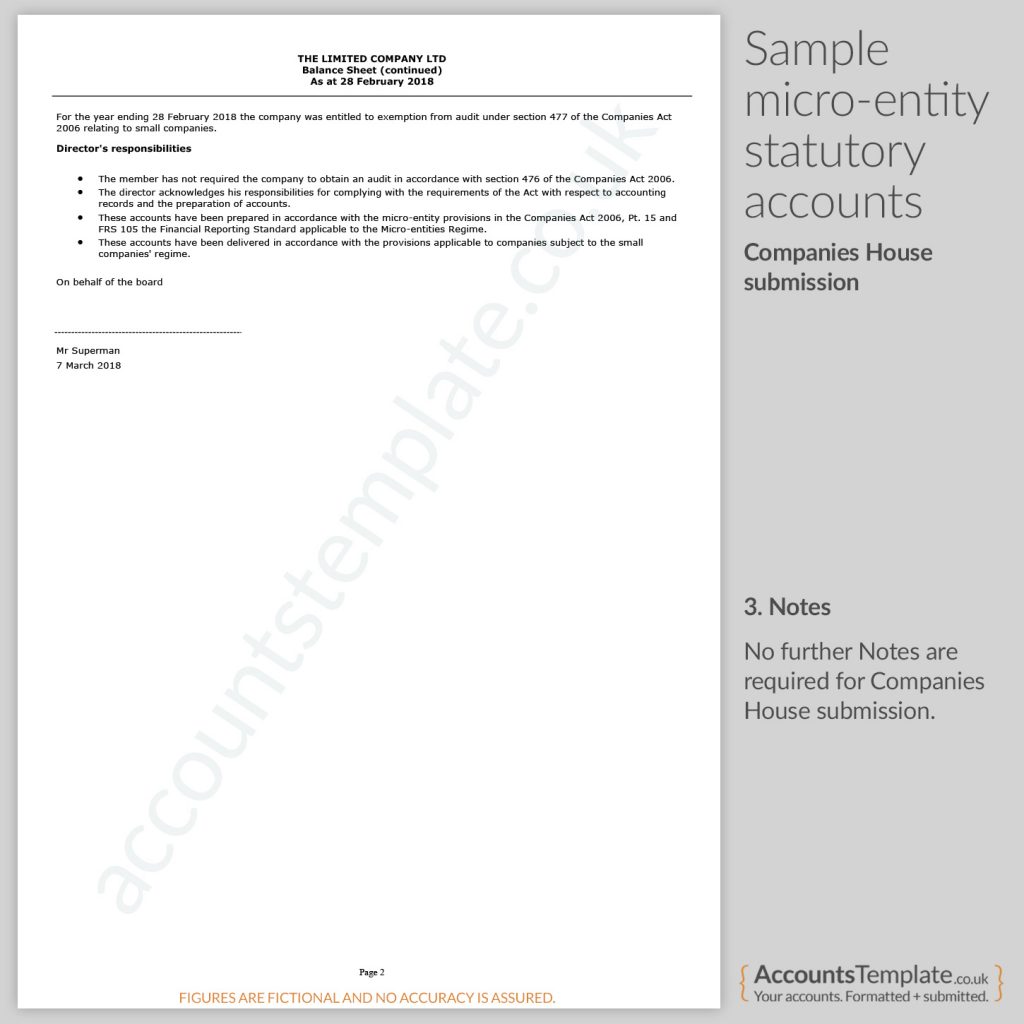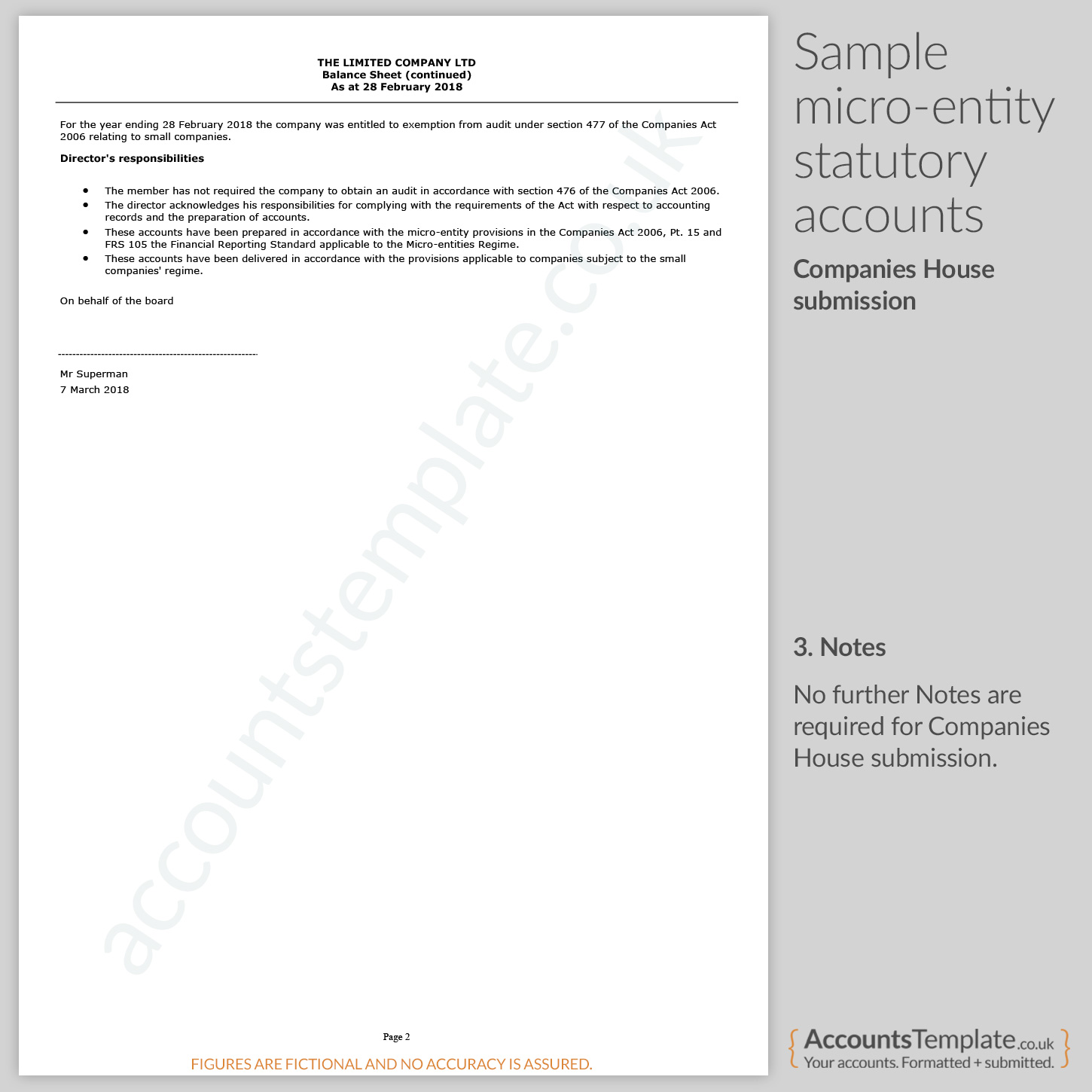 No further Notes are required for Companies House submission.
If you need help preparing and submitting accounts why not check out how our services work?
Follow the link to send us your files: https://accountstemplate.co.uk/services/create-statutory-accounts-and-ct600